SPONSORING
OUR PROJECT IN ETHIOPIA
We support a school project in a rural backwater of Ethiopia: Almost 400km south of Addis Abeba, in the small city Bore.
We, that are about 15 volunteers. Private persons who pay the travel expenses by themself, who additional finance the required materials, and who help out by their own manpower.
On site, there are trustworthy persons from ADRA; without that support such projects would not be possible. Since 2016 we are almost there once a year. Additional help is carried-on from our team, quick and unbureaucratic: Medical problems in the population, distribution of clothes, sewing machines, valuable tools like shovel, hammer and saw...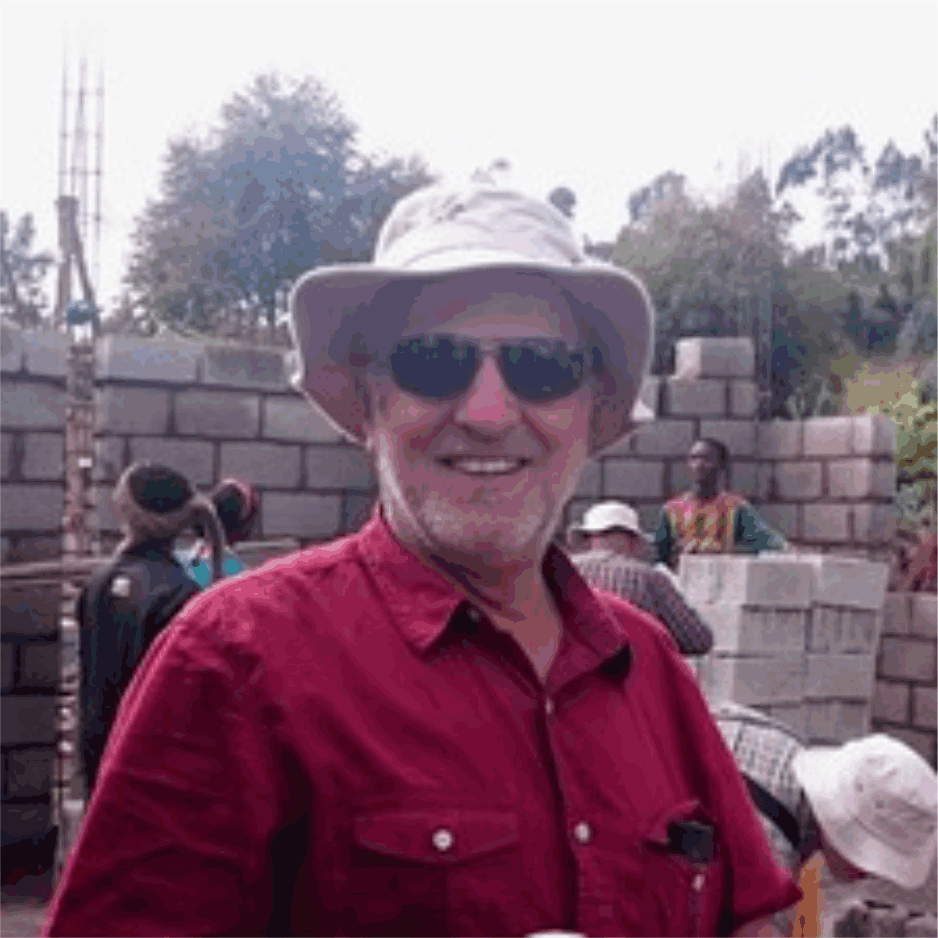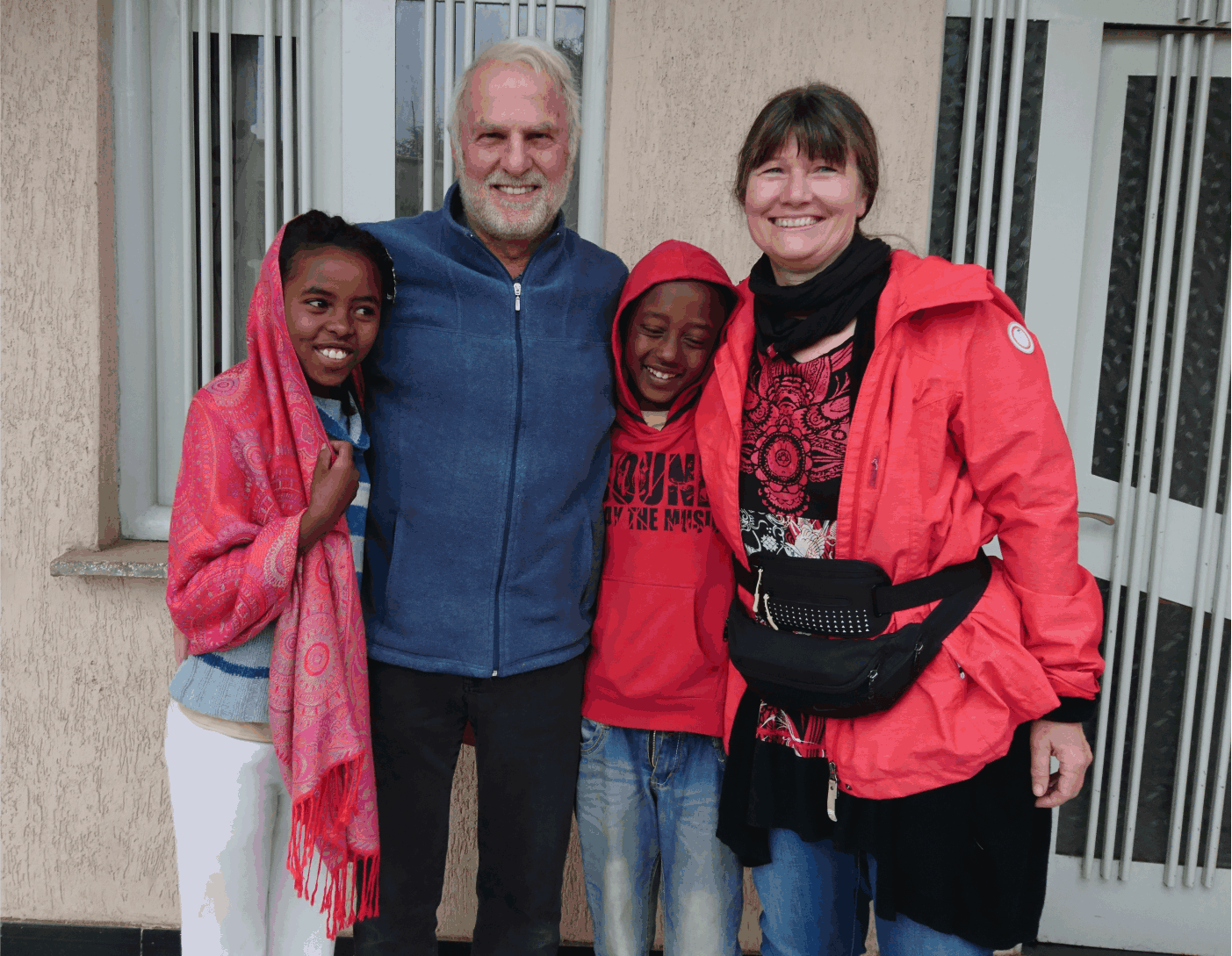 Hubert Bösch Hubert & Dagmar Bayer-Bösch with students Jerus and Ashenafi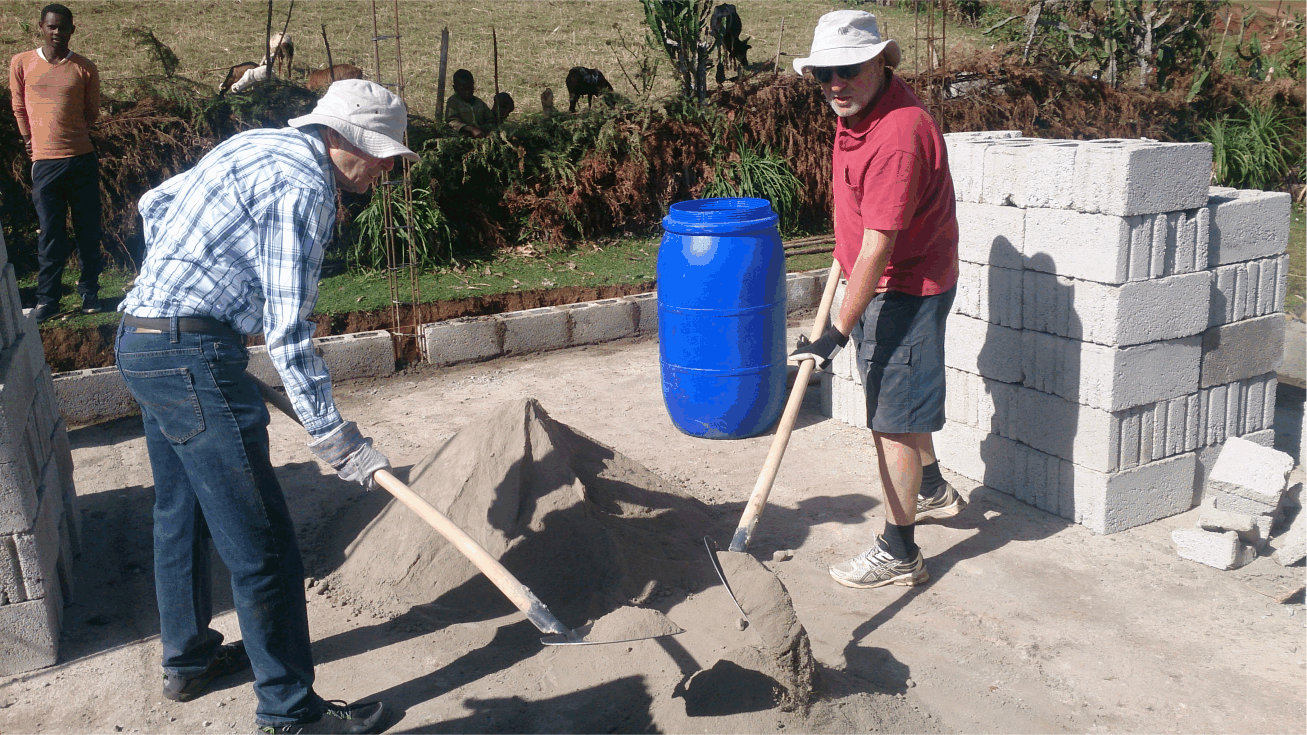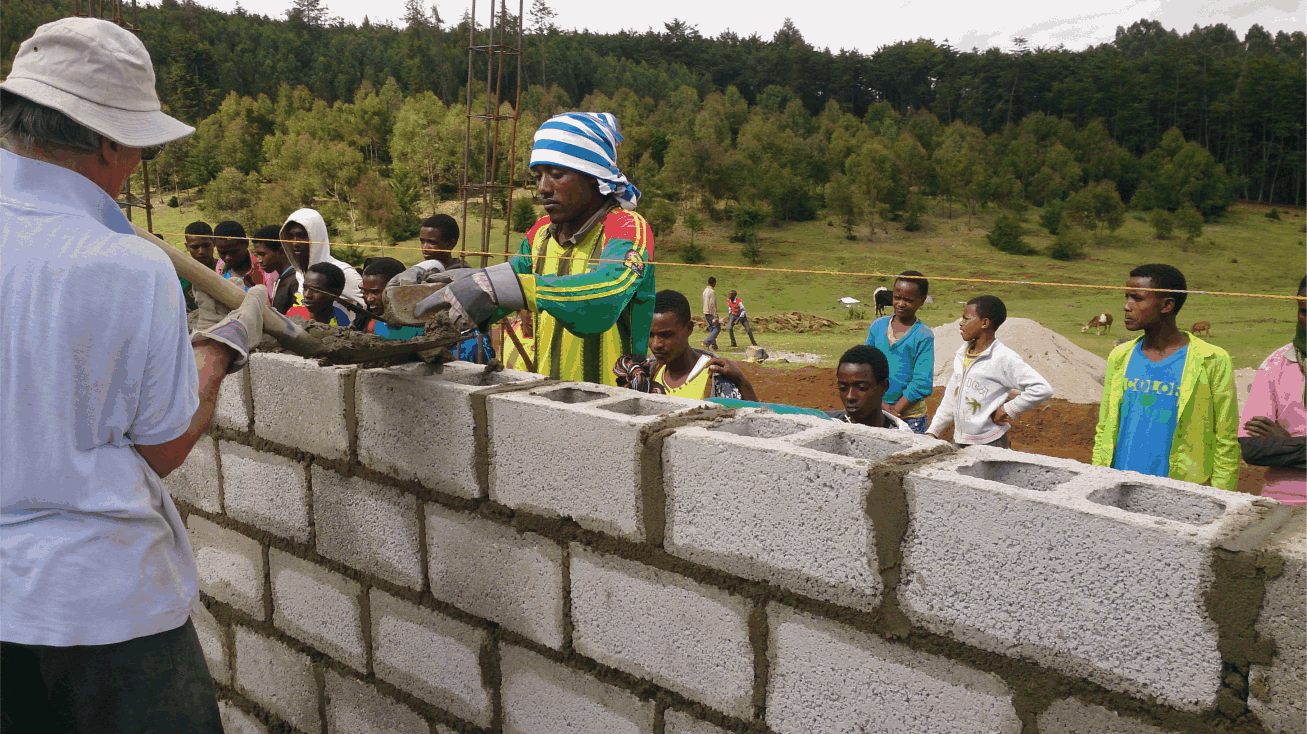 Mix of concrete Our domestic bricklayer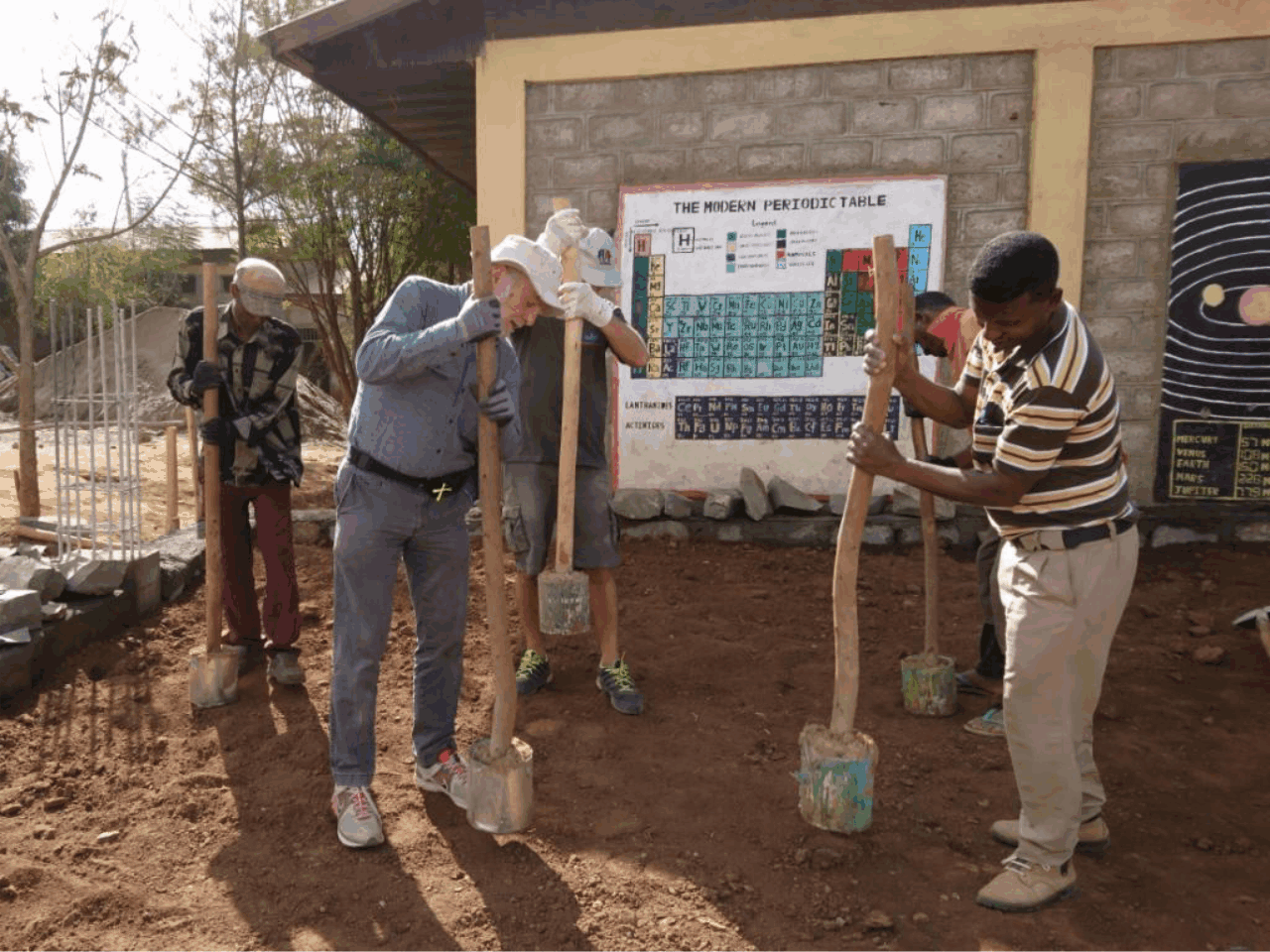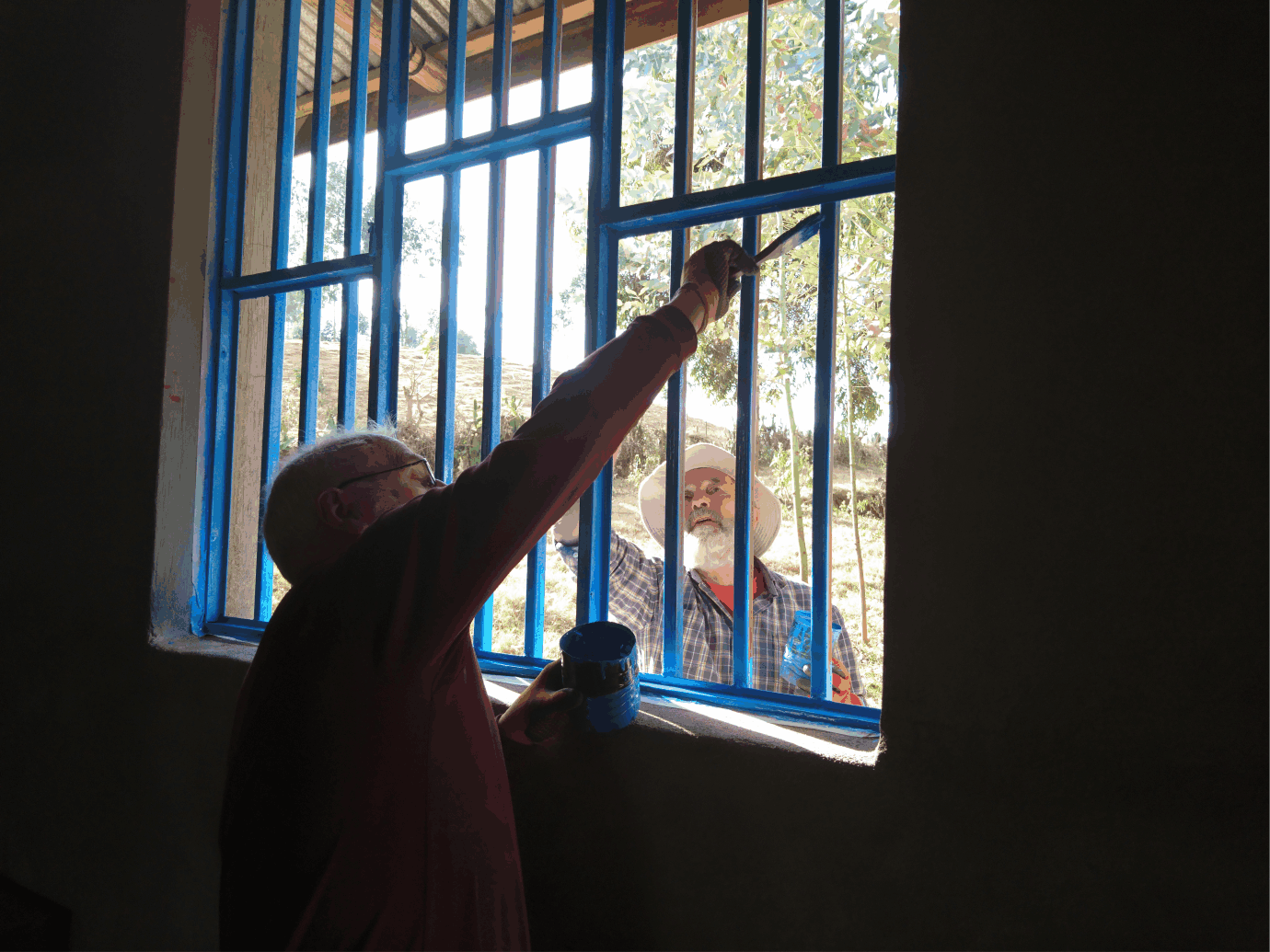 Compressing Painting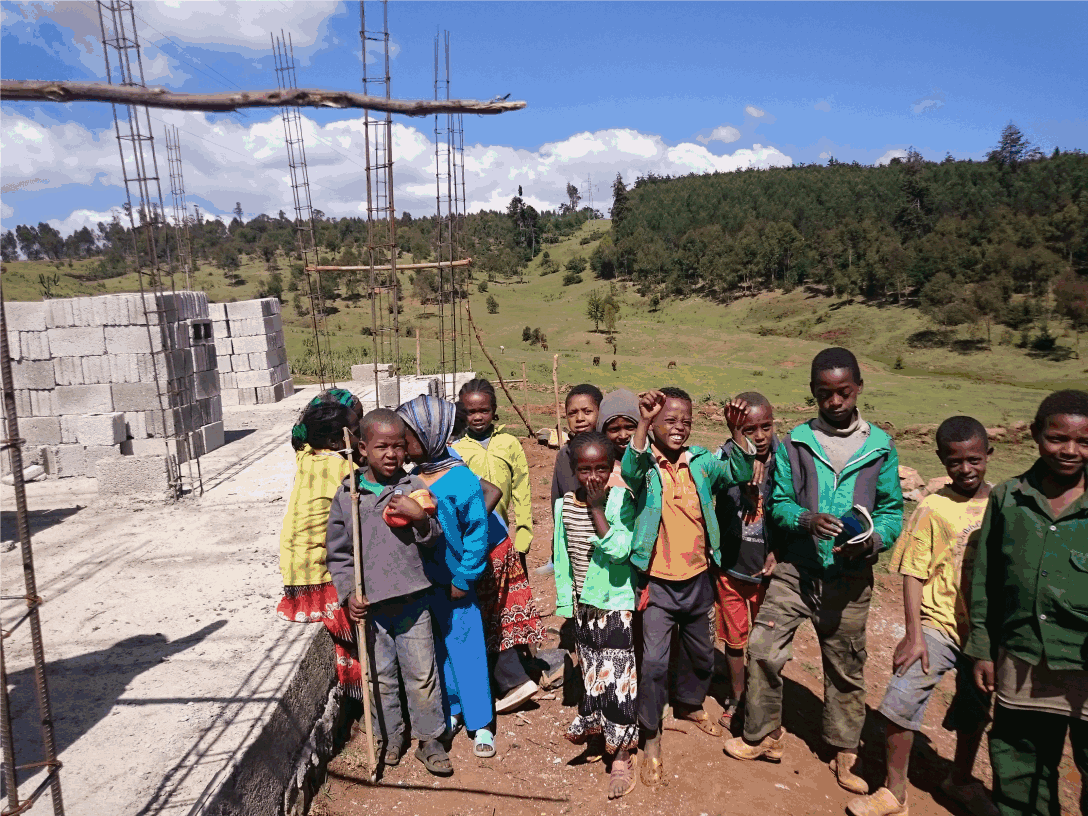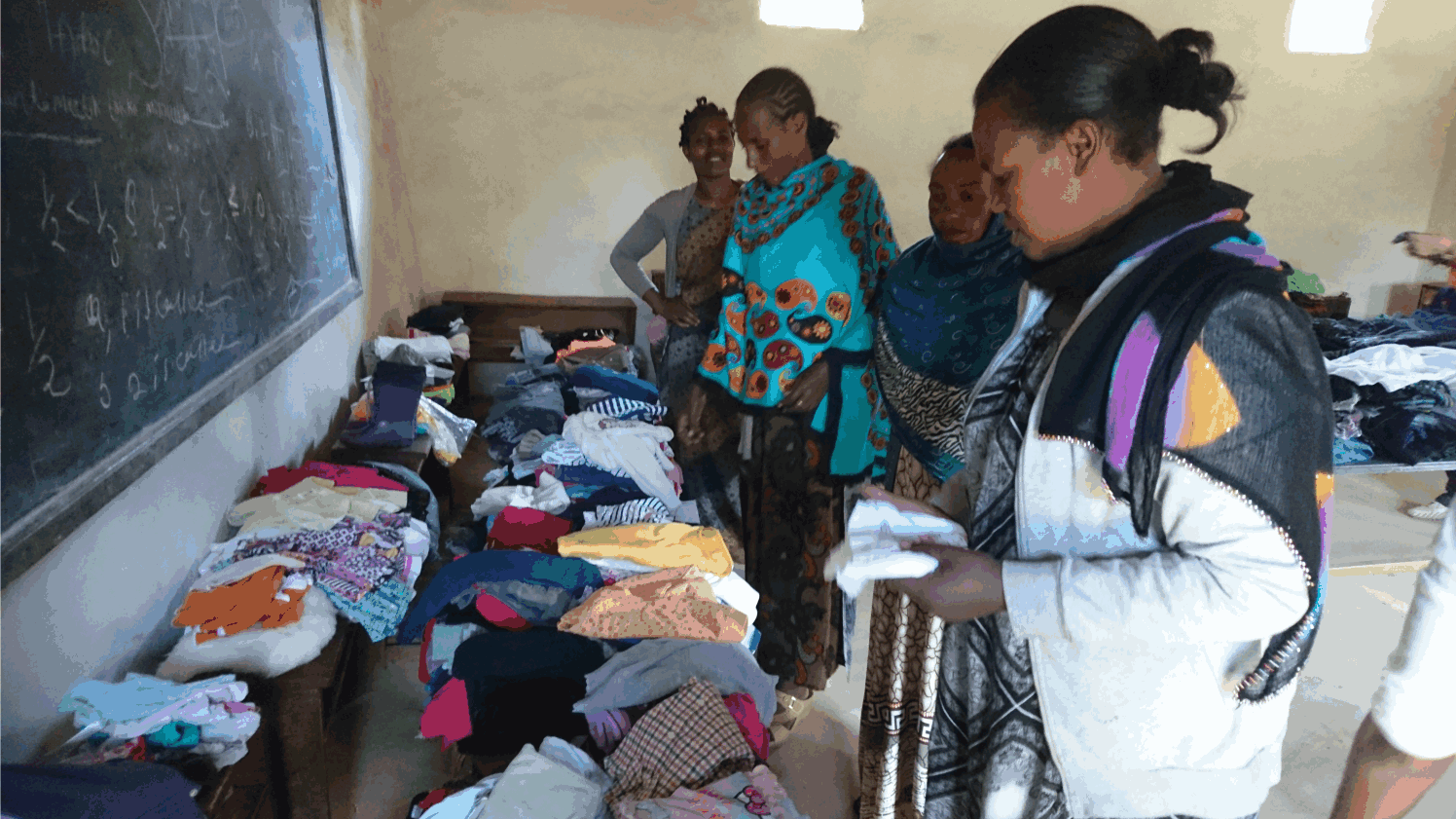 The pupils are happy about their new building Distribution of clothes